Patricia supports these charities
Click a logo to donate!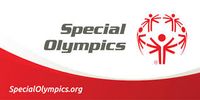 Find out about Special Olympics in your area.  With over 3.4 million athletes in over         
170 countries, they can use your help.  Volunteer and/or donate!





Give shelter, self-respect and hope to a family in need.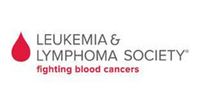 Early diagnosis gives people a chance to
seek treatment and plan for the future.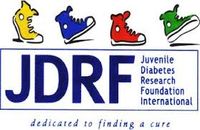 Funding and advocating for type 1 diabetes research worldwide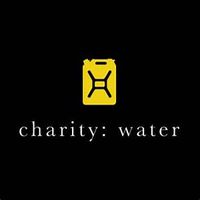 Help provide clean and safe drinking water to people in developing nations.
A portion of all Patricia's performances go to charity.