Welcome to my site.
Please take your time and explore.
Once I announced my intent to retire, people constantly asked me what I was going to do with my time. 
Oh, the possibilities! 
I no longer wake at 5:30am.  The mid-afternoon nap has become my friend.  I have always dreamt of dividing my week into writing days, singing days, and painting days.  Today, I'm doing just that, and you'd be surprised how much can be accomplished between naps! 
I am living my dream, and this is where I post all the things I do between napping.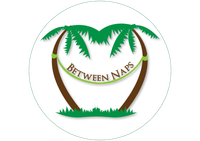 I am "The Artspreneur"